Andrea Mills
MBA, CPA, CCSA®, CGMA, Partner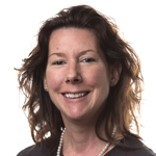 Andrea is a partner of Business Services and Outsourcing at BDO FMA, and has extensive experience helping nonprofits, individuals, and foundations make important fiscal decisions. Her support enables organizations to improve the effectiveness of their giving and receiving of contributions through developing fiscal management tools, establishing appropriate fiscal policies and procedures, and advising on strategic decisions.
Andrea holds the Certification in Control Self-Assessment (CCSA®) awarded by The Institute of Internal Auditors to practitioners who have proven their knowledge and are able to provide guidance on risk, controls, and business objectives. In addition, Andrea holds the Chartered Global Management Accountant (CGMA) awarded by the American Institute of Certified Public Accountants (AICPA).
Andrea has an MBA degree from Drexel University and graduated magna cum laude with a BBA from Temple University.

Gina McDonald
CPA, Managing Director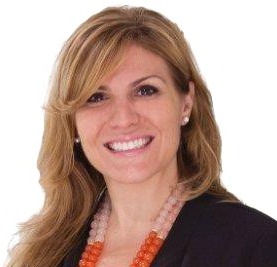 Prior to joining BDO FMA, Gina spent 17 years in public accounting experience, including 10 years focused on nonprofit accounting and financial reporting.
Gina currently works closely with a variety of nonprofits organizations to assist in building their internal fiscal capacity. Some current projects include evaluating the effectiveness and operations of internal controls and financial policies and developing and conducting trainings for clients and staff on a variety of technical accounting matters relative to nonprofits.
Gina is Board Treasurer of the Rhode Island College Foundation and the Rhode Island Council for the Humanities and was a 2013 Providence Business News 40 Under Forty honoree.
Gillian Gora
Experienced Manager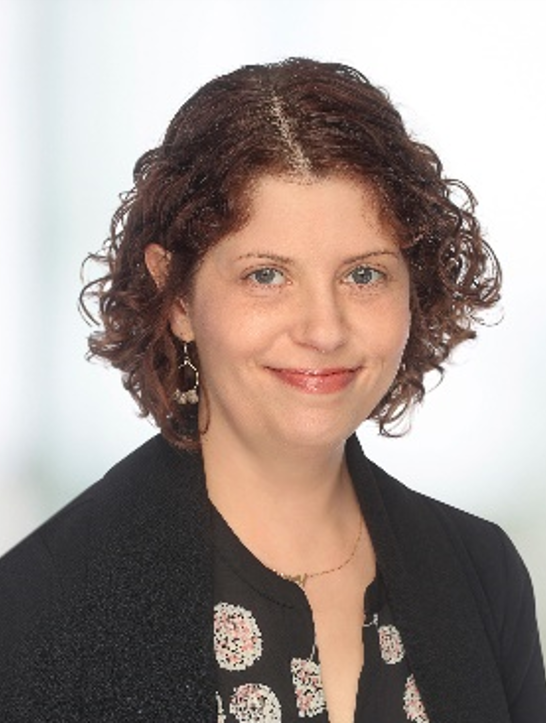 Gillian is an experienced nonprofit professional skilled in fiscal management, strategic planning, human resources and facility oversight, and she is deeply committed to empowering organizations and professionals to do their best work.
Gillian brings nearly two decades of management experience in both nonprofit and specialty retail. Most recently, she spent over ten years as General Manager then Managing Director of the acclaimed theater in Chicago. While in those roles, she established and oversaw all financial and HR systems and led the annual budget development and monitoring processes. Among other accomplishments there, she was integral in establishing a partnership with the Chicago Public Schools Real Estate department and worked to formalize the organization's first donor acknowledgement and stewardship plan.
Gillian graduated with a B.A. in Musical Theater from Baldwin Wallace University and holds a Masters of Management in Nonprofit Management from North Park University in Chicago.